中国国务院办公室2019年6月2日发布《关于中美经贸磋商的中方立场》白皮书
Economic Stimulus Check Wibnar in Mandarin 国会议员·联邦国税局IRS·联邦贸易委员会FTC-经济救援补助金 中文网络说明会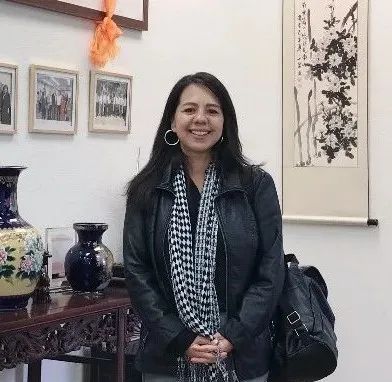 The city is using information from community assessments to get a better understanding of current needs in the community to help grow services and programs as federal funds become available. 
We are very interested in hearing from you! 
Please complete an assessment in the link below by Wednesday, April 8th. TAKE SURVEY HERE :http://apps.mesaaz.gov/survey/Survey?id=2227 
Additionally, we are excited to announce our new Mesa CARES Community Resources Call Center and web site http://www.mesaaz.gov/MesaCARES for businesses and residents to get information and referrals to services. 

The hotline 480-644-CARE(2273)
 is open Monday through Sunday from 8:00am – 5:00pm. Everyone is welcome to call for assistance.

 Otherwise, please feel free to contact me with any other questions you might have, and I will do my best to direct you to right place. 
 Please stay safe.
梅萨市政府正在利用社区评估中的信息来更好地了解社区的当前需求,以在联邦资金到位后帮助发展服务和计划。 我们非常希望收到您的来信!
请在4月8日星期三之前通过以下链接完成评估。
在这里进行调查:
http://apps.mesaaz.gov/survey/Survey?id=2227
此外,我们很高兴宣布新的Mesa CARES社区资源呼叫中心和网站http://www.mesaaz.gov/MesaCARES,供企业和居民获取信息和推荐服务。
热线480-644-CARE(2273)的开放时间为周一至周日的8:00 am-5:00 pm。 欢迎大家致电寻求帮助。
如果您有任何其他疑问,请随时联系,我们将尽最大努力向您分享正确的资讯。
请注意安全。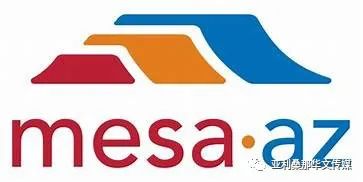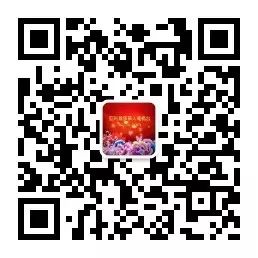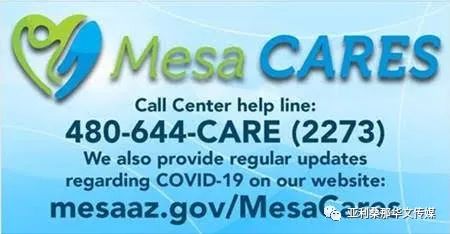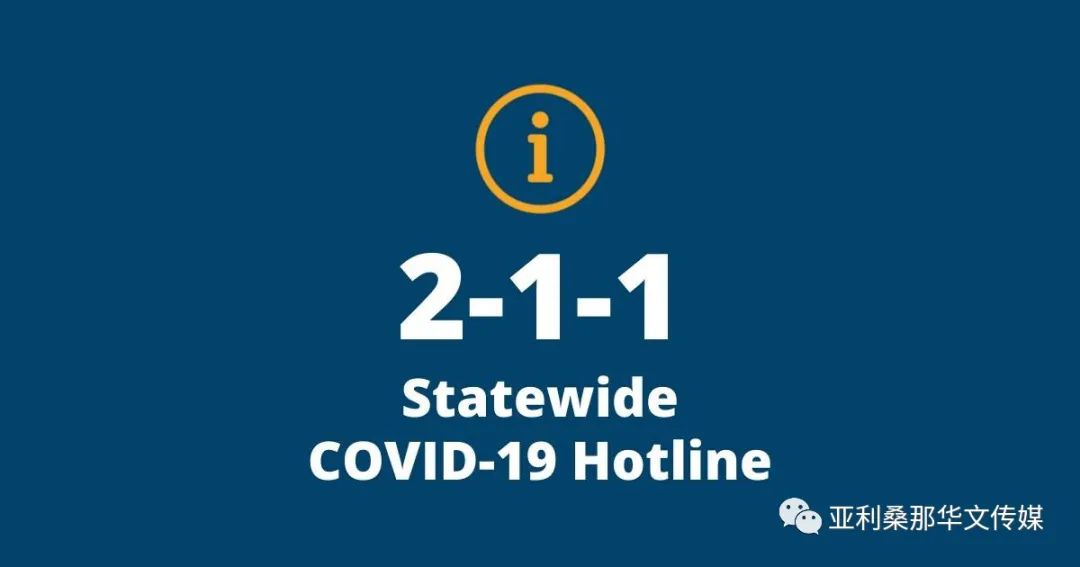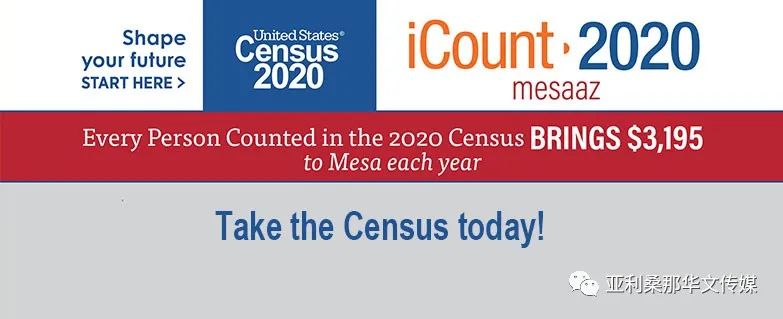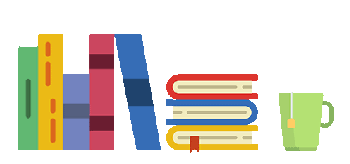 A message from Chandler Councilmember Mark Stewart on March 19, 2020.
Good evening, Chandler!
By now, you're probably aware of Governor Doug Ducey's executive order placing additional restrictions to combat the spread of the Coronavirus. One of these orders mandates restaurants in Arizona counties with confirmed COVID-19 cases to provide dine-out options only, and that all bars in those counties close.
This also applies to movie theaters and gyms. This order is effective close of business Friday, March 20. As we navigate this uncharted territory, our local businesses are facing hard times ahead. We've received numerous questions from our business community; listen in as Councilmember Mark Stewart shares how the City and local partners are working together to provide support and resources to sustain our local economy. We are encouraging business owners to voice concerns, review resources and learn more at chandleraz.gov/COVID19BusinessResources.